What Asian Countries Get Right About Coronavirus – And The U.S. Doesn't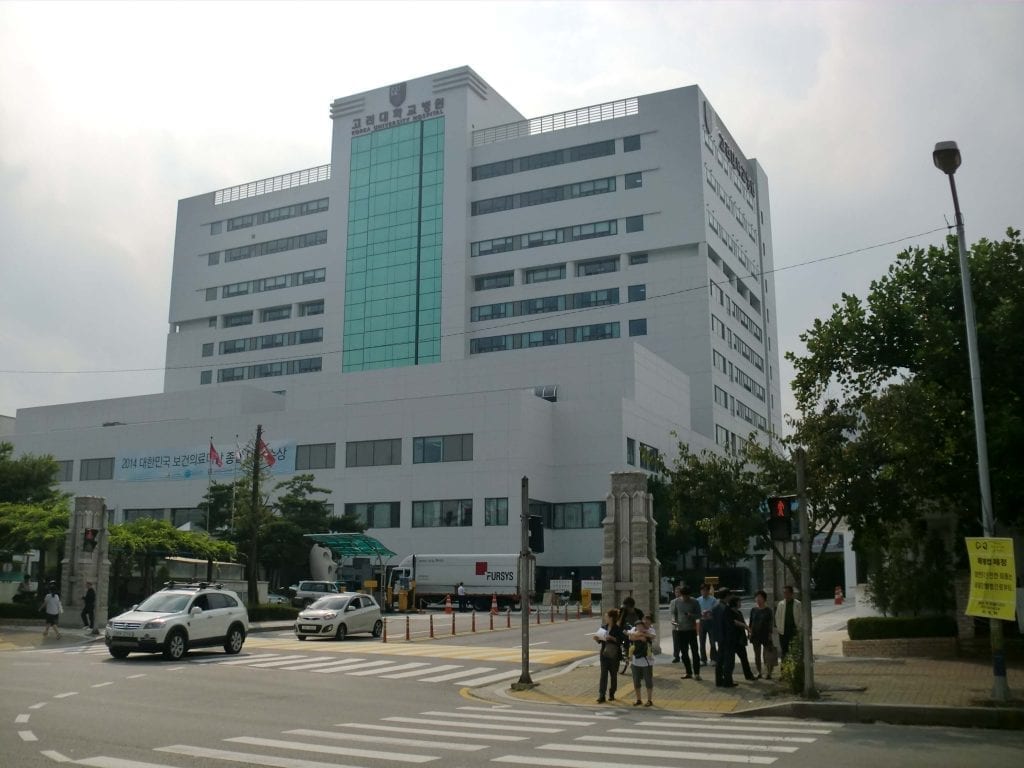 As the early signs of coronavirus hit the globe, some countries, like Vietnam and South Korea, sprang into action. Others, like the U.S., did not, opting to ignore available testing kits and refusing to acknowledge the seriousness of COVID-19 for weeks in an effort to minimize the impact on an upcoming election.  
At the end of February, Vietnam had effectively tested, treated and released all 16 cases of coronavirus in the country. South Korea, relying on its knowledge from the 2015 MERS outbreak, immediately created a system that currently allows them to test 10,000 people per day for the coronavirus.
But back in the U.S., President Trump informed governors they cannot rely on the federal government to provide their states with life-saving ventilators. Rather, they need to figure it out for themselves and their people in fighting COVID-19. While this shocked and angered many governors, it doesn't appear the administration will budge on providing this level of support. To give a sense of how desperate some situations may become in the coming days, Oregon has 688 ventilators in the entire state. The first Oregonian died of coronavirus on March 14.
With such stark contrasts among other countries' responses to the epidemic, it's clear the U.S. is falling behind. So, what are Asian countries, namely Vietnam and South Korea, getting right about COVID-19 that the U.S. is getting wrong?
Comparison of COVID-19 Governmental Responses
When the early signs of an outbreak hit Wuhan, China, a handful of South Korean companies created tests for the virus, relying heavily on information provided by the World Health Organization. This quick action meant that about 10,000 people per day could be tested for the virus in a matter of weeks. Indeed, as of March 14, South Korea has tested nearly 250,000 people for the coronavirus. 
In the U.S., however, actions like these were not taken with the same haste. Instead of relying on the testing template provided by the WHO to discover cases of coronavirus in the U.S., the Centers for Disease Control and Prevention built its own testing template from scratch. And, as it turns out, the more-complicated version the U.S. came up with doesn't work. Instead, it found false positives for other viruses that weren't actually present in samples. 
In fact, an investigation by The Washington Post into U.S. testing for the coronavirus found a range of obstacles at the CDC, from bureaucratic red tape to individuals' resistance to relying on assistance from WHO testing kits. And with each day that testing is delayed, more and more Americans become infected with no knowledge that they have COVD-19. 
More stories: How School Portables Became Permanent Classrooms
More stories: Whitewashing in Hollywood: 2000 – 2019
Furthermore, the CDC set strict rules for who could be tested for the virus, and who could not. For weeks, testing was limited to those who had traveled to countries with known cases, such as Italy and China. However, the CDC came under intense criticism for such narrow parameters, especially when it became apparent how contagious coronavirus really was. It eventually updated its testing criteria to broaden its scope so more could be tested, but by that point, the virus had been able to travel through communities virtually unabated for weeks. 
On the other hand, Vietnam, with a total of 57 coronavirus cases in the country currently, developed fast-acting testing kits that could produce results in less than half the time of other tests. In fact, Vietnam had successfully treated and released all 16 of its then-patients at the end of February. And as more people are tested and more cases appear in March, Vietnam has effectively quarantined those individuals to area hospitals.
Coronavirus in the U.S.
If situations weren't so dire for so many Americans, it would almost be comical just how unbelievably unprepared the United States still is in dealing with the coronavirus. 
As of March 16, at least 4,427 people have tested positive for the virus in the U.S. What this number does not tell us is how many people carry the virus and do not know because testing is not available to them. It is estimated that about 10,000 Americans total have been tested for coronavirus to date. 
This means there are exponentially more Americans carrying the virus with them, unaware they have it, and potentially spreading it to others whose immune systems can't handle COVID-19. 
Even with all our resources and wealth and privilege, this country is struggling to rise to the occasion. That inability starts at the top. And all the usual smoke and mirrors from the Trump administration finally can't compete with hard numbers of sick and dying Americans who deserve better leadership, and will suffer for the lack of it.
Shari Rose is a freelance writer based in Los Angeles. Follow her on Twitter @blurredbylines or like Blurred Bylines on Facebook.