— Monthly Writing Packages
Your website's written content is your unique introduction to the audience you want to target. The written word is how people understand your organization and determine whether they want to know more. A website's content is also how Google and other search engines understand your offerings and how to rank your pages.  
Quality content writing serves
humans first, algorithms second
Content works to establish trust and branding with an audience. It's an essential method of differentiating your business or organization from the competition. Unlike social media posts or pay-per-click ads, quality website content that's optimized for search engines is evergreen. Meaning, it continues to provide measurable, impactful results long after it is initially published. 
In the scope of SEO, written content that is accurate, helpful, and properly answers search queries ranks higher and produces more relevant traffic for a website. But it has to be done right. We've all encountered bad website writing that was clearly designed for bot crawlers and not actual people. It's typically keyword-stuffed, spammy, and forces us to scroll past so many ads and videos before we can find the answer to our query.
That's why my monthly writing packages are written exclusively by me. I do not use AI-generated content, and I do not outsource my writing to others. 
Pricing for Writing Packages
From blog posts to service pages, highly researched articles to location pages, well-crafted written copy is the foundation of just about any successful website in search. I offer 600-word content pieces that can be purposed into new service pages, blogs, or content additions to existing site pages.
For larger writing projects beyond the 600-word scope, please contact me for a custom quote. 
1 600-word piece per month – $250
2 600-word pieces per month – $450 
As a former journalist with 10 years of professional writing experience and 7 years of experience in digital marketing, I understand the value of good SEO and good writing. Quality content drives SEO success. 
Personally, it seems that web-scraping AI tools diminish both writing quality and user experience, so I avoid this technology at every opportunity when I'm writing. Providing real value to people through engaging, optimized, and conversion-focused content is how we grow brands online, not by relying on content-stealing robots to take shortcuts that frustrate human readers and harm brand perception.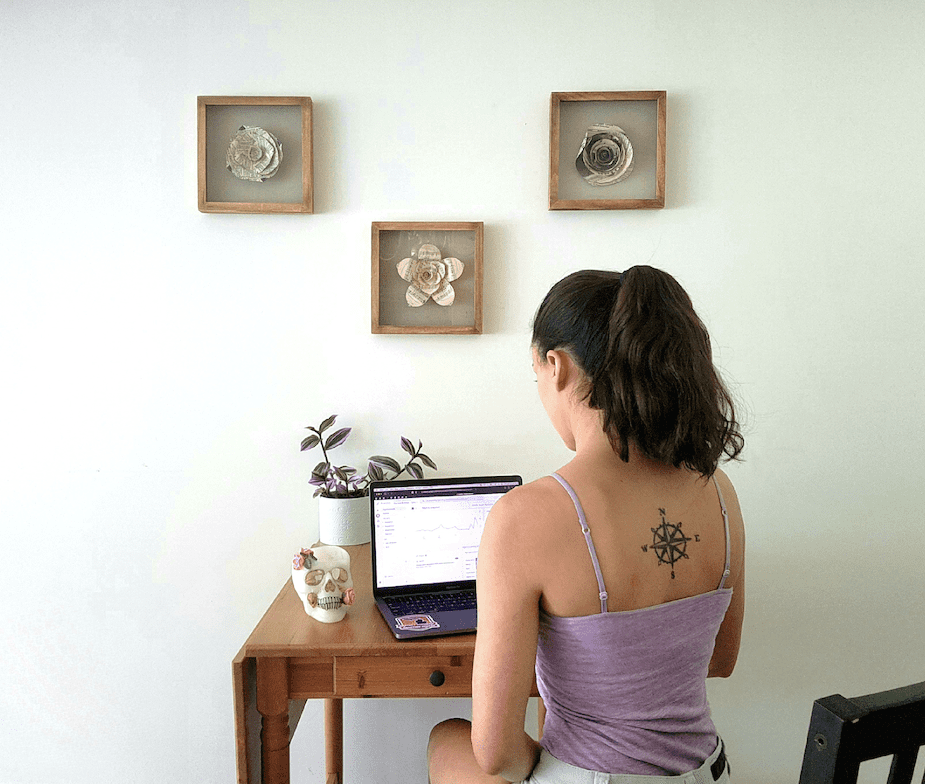 Interested in pursuing original content writing for your website? Get in touch today and we'll get started on a new project.