—Owner of Blurred Bylines
I discovered the potential of SEO through my own writing on Blurred Bylines. Search engines showed a path to my audience that allowed me to grow this website into something more than a blog. Today, I use that expertise to help businesses, nonprofits, online publications, and other organizations find their audience, too.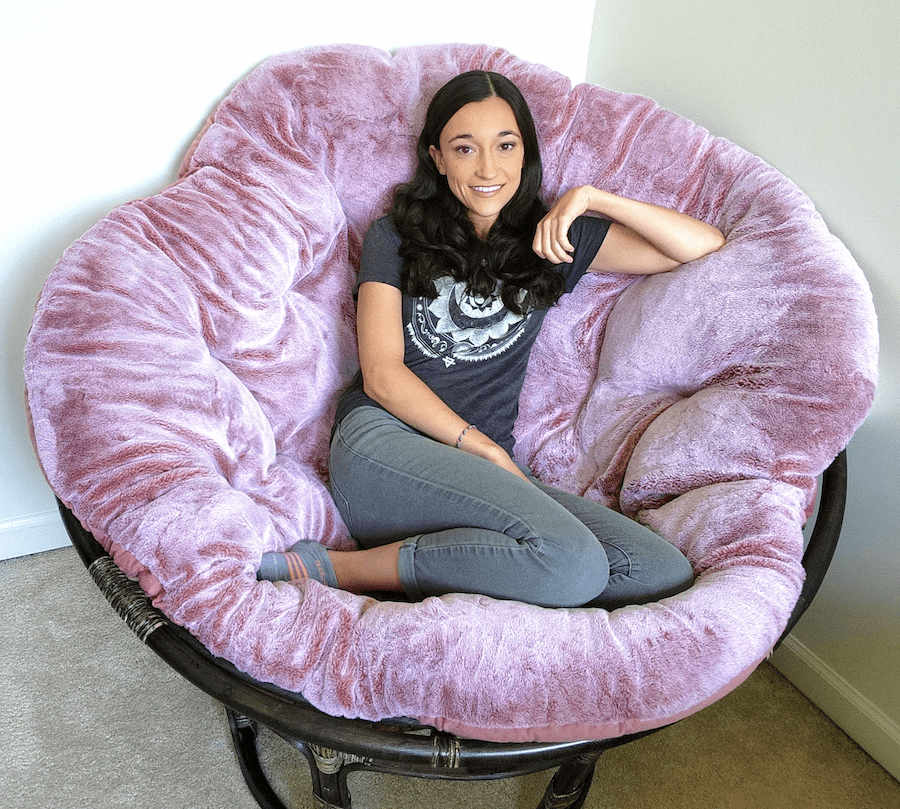 SEO can make trusted
information accessible to everyone
Search offers a fascinating look into how we understand the world, and the questions we ask search engines to understand it better. In this way, SEO can be a powerful method of getting the message out, spreading awareness, and spurring action through accessible information. That's what Blurred Bylines strives to do.
As a writer, I publish articles that tend to focus on marginalized communities whose current coverage may be lacking. These stories are often about individuals fighting for justice and their rights as Americans, survivors of violent crime who rebuilt their lives after tragedy, and shifting political trends that seek to criminalize people for being who they are.  
And as a SEO professional, I perform search engine optimization services for mostly small-to-medium-sized businesses, nonprofits and digital publications across the U.S. that connect them to their organic audiences, build traffic and rankings, and grow business.
History of Blurred Bylines
In November 2016, I was working as a journalist in Colorado when I created Blurred Bylines. My goal with this new website was to build a space for myself to write about the communities and issues I felt were overlooked by mainstream outlets. I began writing articles about the LGBTQ+ community, people of color, and survivors of violent crime with focuses on social justice, personal identity, democracy, and American history. 
After some time, I left my job as a newspaper copy editor and pursued SEO, spending 6 years at different digital marketing agencies along the West Coast. I learned firsthand the incredible potential that SEO offers, and I utilized those skills to support my marketing clients and the stories I'd written on Blurred Bylines.
Throughout my career, I've audited more than 1,000 websites (shoutout to that agency life) and moonlighted as an SEO freelancer, working full-time at my agency then coming home to work on my clients' sites. 
In early 2023, I left my marketing job as a senior SEO specialist and began running Blurred Bylines full-time as its sole owner and operator.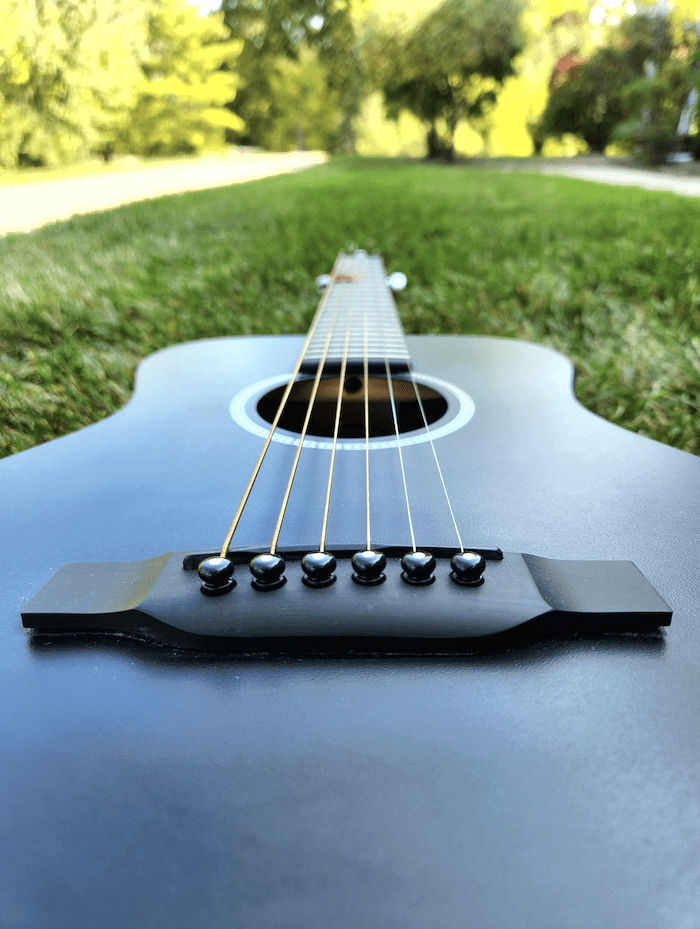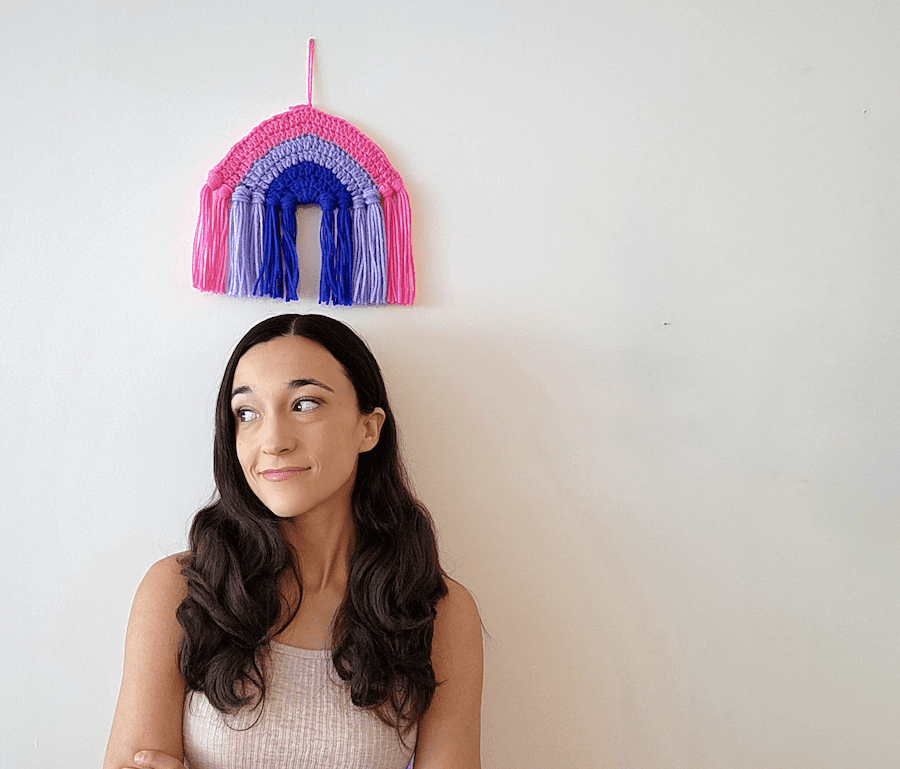 —

Stories Fight in the SERPs
As a journalist, I was taught about the power of accessible information and how it can incite action by changing minds and policies. People just need the knowledge to act. This is what the true value of SEO is to me. Search engines can be a public resource for trusted information and services that help people find exactly what they're looking for. 
But there is heavy competition from all kinds of websites in search engine result pages (SERPs), good and bad alike. Trusted sources as well as spammy ones, good-faith actors and bad-faith actors, quality research and flat-out misinformation are all competing for your attention in the SERPs. 
I integrate SEO into my stories so they can compete with (and often outrank) lower-quality sources on the same topics. Some of these articles include:
No Ads, No Paywalls:
Credit Card Not Necessary

for Access
When you read a story at Blurred Bylines, you won't see an ad. There are no paywalls or sponsored content here either. The purpose of the articles you read here is not to make money off you. My goal is to produce well-sourced, accurate stories that offer empathy and historical context in an online ecosystem that rarely rewards that. 
In recent years, there's been a massive surge in constricting information that was once freely available to anyone. Whether it's from rampant state governments censoring books in the classroom, ill-equipped billionaires who run the largest social media platforms into the ground, or streaming services that permanently remove media to avoid paying the people who created it, it's become a bit harder to find good content and the online communities that form around it.
In addition, there's no use of AI-generated content anywhere on this site or in the SEO work I do. Blurred Bylines is 100% human-made, 100% of the time. I'm the sole writer here, but if I ever get the budget, I hope to hire a small team of freelance writers to help build out the article side of BB down the line. 
—

 VISIBILITY + TRAFFIC THROUGH SEARCH
With 7 years of experience in SEO and over a decade of professional writing experience, I've learned how both skill sets can complement one another and allow individual websites to become a real voice in their respective industries. 
There are right ways to do SEO, and wrong ways to do SEO. We've all encountered those keyword-stuffed blogs that are incomprehensible to humans because they were written for search engine bots. My work is always crafted for people first, algorithms second.
Looking to get in touch? Contact me by using this form or emailing directly at [email protected].