—Optimizing Websites for Search
In a digital ecosystem where social media posts are just a quick flash of visibility then scrolled past into obscurity, SEO operates differently. Search engine optimization is a long-term effort that produces long-term results. This work builds online engagement through organic rankings to produce human-made traffic, stronger conversions, and measurable growth for your business, nonprofit, publication, or organization.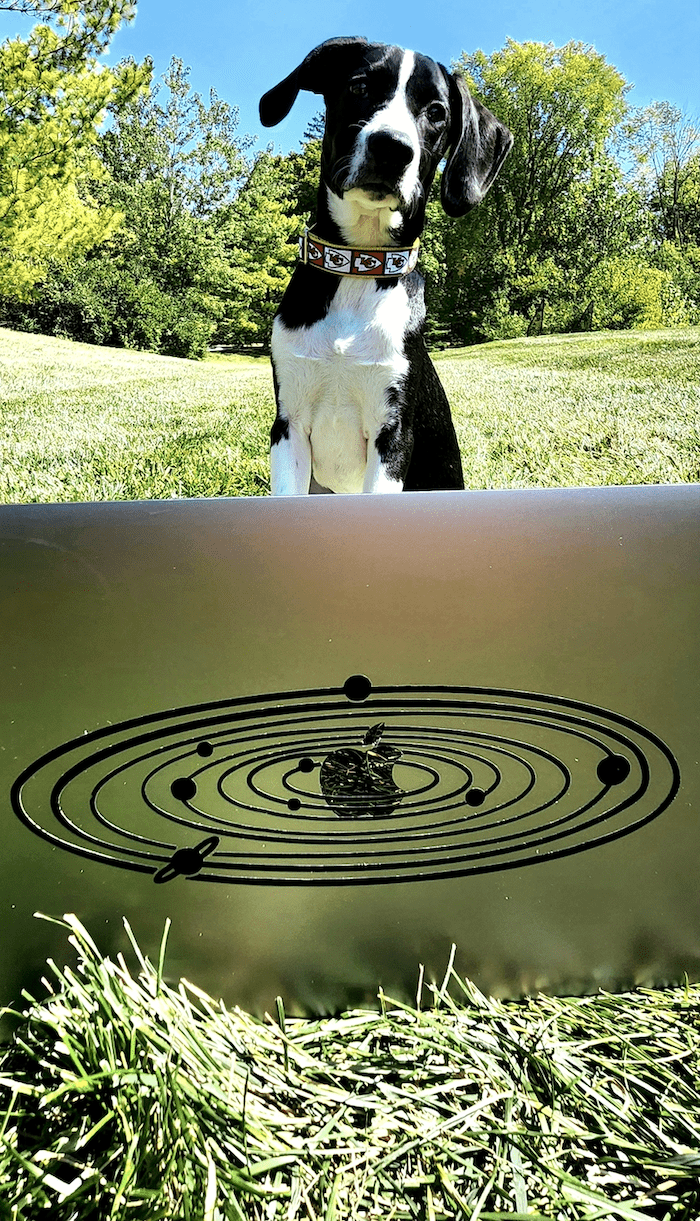 Good SEO =
Trustworthy, Helpful Content

+ Well-Optimized Websites
At its core, SEO is a blend of content strategy and technical improvements that work together to rank a website based on the keywords its target audience is searching for. SEO is not pay-per-click ads, whose visibility vanishes as soon as the money dries up. And it's not social media either, whose posts have an average lifespan of anywhere from 48 hours to just 15 minutes.
SEO works to produce evergreen website pages that provide relevant and helpful content that continues to attract new users for months, even years, after it was initially published. To have work that steadily performs for your business with little maintenance is unlike much else on the internet.
SEO Audit
Technical SEO factors such as indexation determine whether a website can even rank in search engines in the first place. To uncover hidden issues like failed indexation, broken pages, missing metadata, and status code errors, I perform comprehensive SEO audits that catch a wide range of issues and provide recommendations for fixes.   
Keyword Research
Do you know what specific words your audience uses to search for your products, services, or cause on the internet? Keyword research offers an in-depth look into the ranking opportunities unique to your website, industry, and competition. This data then allows us to build new content strategies to edge out your competitors and reach new visitors. 
Content Optimization
How does your existing content perform from an SEO perspective, and where are the opportunities for improvement? My content optimization services analyze how your site's pages currently rank and include recommendations for strengthening on-page SEO.
Writing Packages
Well-crafted content drives organic traffic, improves rankings for crucial keywords, and directs the right users toward your site. Regardless of industry, business size, or local markets, just about any organization benefits from strong writing on their website. 
SEO for Agencies
As a former digital marketer, I understand the needs and challenges of a marketing agency. For organizations that need a helping hand with monthly client work or ongoing projects, I'm available to perform SEO work wherever needed. Common tasks I work on for marketing agencies are content refreshes, keyword research, and writing projects.
Intentional Work, Not Just Checking a Box
Whether it's to strengthen an ongoing strategy, target a new audience, or explore different keyword opportunities, every bit of work is done to support your specific business goals.
More Authenticity, Less Marketing Jargon
Great work translates to great results. In SEO, there are no shortcuts or effective ways of tricking Google. It isn't marketing mumbo jumbo – it's just hard work, done consistently over time.
Transparency with Honest Results
When you hire me for SEO services, you'll know everything I worked on that month and can see that work yourself. Plus, if I find that something's not working, I'll let you know. And we'll adjust our strategy.
Make the Internet a More Useful Place
A keyword-stuffed blog that was only written to rank in SERPs is useless to humans and bad for business. My SEO strategies seek to provide real value to clients through useful, helpful content that also ranks well.
—

Owner of Blurred Bylines
As a SEO professional, I've helped businesses of all sizes actually grow their bottom line through organic search – not just send content into the digital abyss with the hopes that someone reads it. 
I've spent the last 7 years working in the SEO industry, and a lot has changed. The introduction of AI into search engines, namely Google's Search Generative Experience (SGE), as well the large-scale adoption of AI-generated content tools like ChatGPT has had seismic impacts on the SEO industry. You can bet I'm staying on top of these changes for the sake of my client's websites as well as my own. 
That being said, I do not use AI-generated content anywhere in my work, and I don't outsource SEO projects to other freelancers either. I believe SEO can genuinely help people find what they need by connecting them with the right businesses or organizations through search engines. But it has to be done the right way.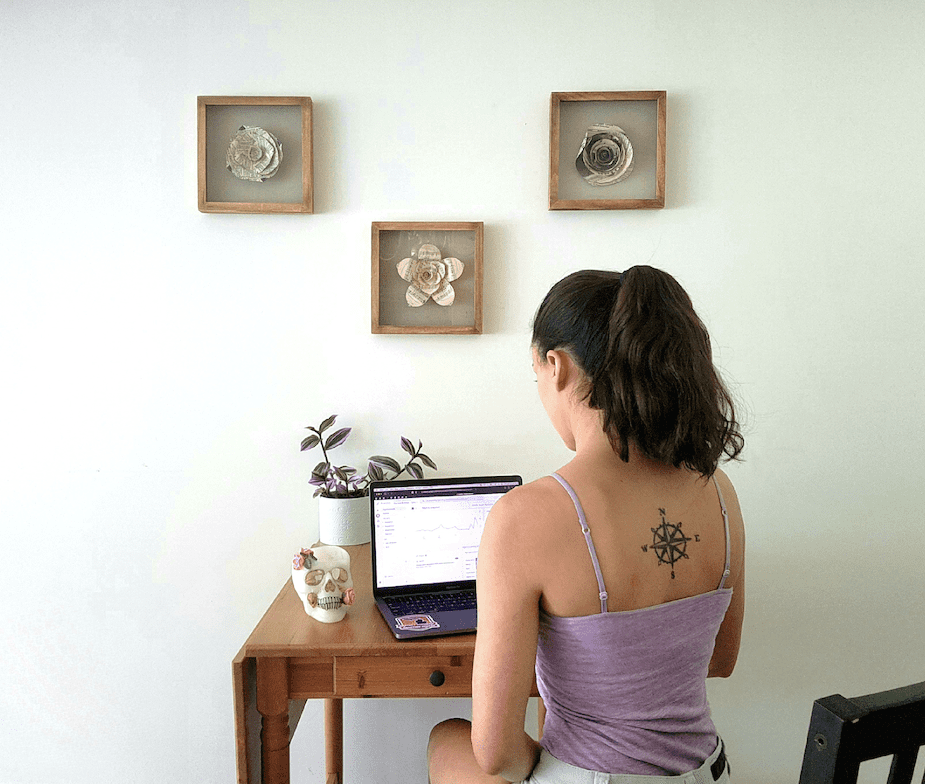 —

HOW TO GET LONG-TERM RESULTS
There are many factors that determine how long it will take for measurable SEO results to appear. Some of these include the unique competition your site faces, current content performance, the technical health of your site and the specific SEO strategies applied to your site. Generally speaking, the more SEO work completed each month, the quicker results appear.
As a rule of thumb, SEO efforts can take about 2 – 4 months to start showing their effects in terms of increased traffic and improved rankings. This timeline only reflects when results will begin appearing, not how long they'll continue to perform in search engine results after the initial adjustment period. 
For example, here is 6 months' worth of data for a new page I'd written for BB in 2023. After I published it, I did not make any edits and let it be. Notice how the first month or so presents fairly slow growth, then both average keyword position and clicks pick up as time goes on. Today, this page provides consistent organic traffic for my site – and I still have made zero edits to it. 
This is a fairly common pattern for SEO results when utilizing strong writing and research-backed optimization techniques.  

Interested in finding out how your ideal users search for the services or products you offer? Get in touch today and let's jump into a new project.