17-year-old Lisa McVey persevered through a 26-hour abduction from serial killer Bobby Joe Long and helped police arrest him two weeks later
Stories From Blurred Bylines
Freelance SEO Services By Shari Rose
Search engine optimization (SEO) affects your website's ability to reach your target audience on Google search. The purpose of SEO is to help your site rank for relevant keywords, attract traffic from your ideal users, increase conversions, and ultimately grow your business or organization.
Through hundreds of "ranking factors," Google examines every part of your website to determine how it will rank for the keywords most relevant to your business. Freelance SEO services from Shari Rose feature powerful search engine strategies that target the most impactful ranking factors to provide your website the support it needs to break through the competition.
The technical health of a website has a massive impact on how that site will rank on Google search. SEO technical auditing services find and fix the errors that greatly affect organic performance.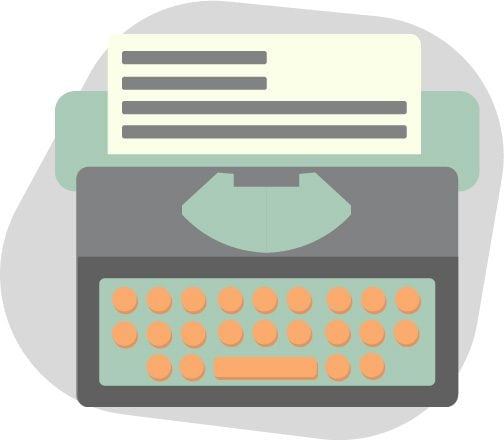 Quality content writing is the backbone of many successful SEO strategies. Shari provides first-class content writing packages that target critical keywords to build local search traffic.
Some sites don't require new content, but rather a professional optimization of their current pages. Optimization services dive deep into your content to harvest valuable organic opportunities.
Shari Rose is a freelance SEO consultant with 5 years experience and a passion for technical- and content-based SEO strategies. With extensive marketing experience in the franchise, home service, and dental industries, she understands what it takes to compete in organic search. Based in Ann Arbor, MI, she provides results-driven SEO services for businesses in Michigan and throughout the U.S. that support the growth goals of your company, organization, or nonprofit. 
When Shari's not freelancing, she's writing and publishing original articles on Blurred Bylines, a website composed entirely of her own work. Commonly covered topics at BB include racial justice, true crime, LGBTQ+ issues, and American history. 💖💜💙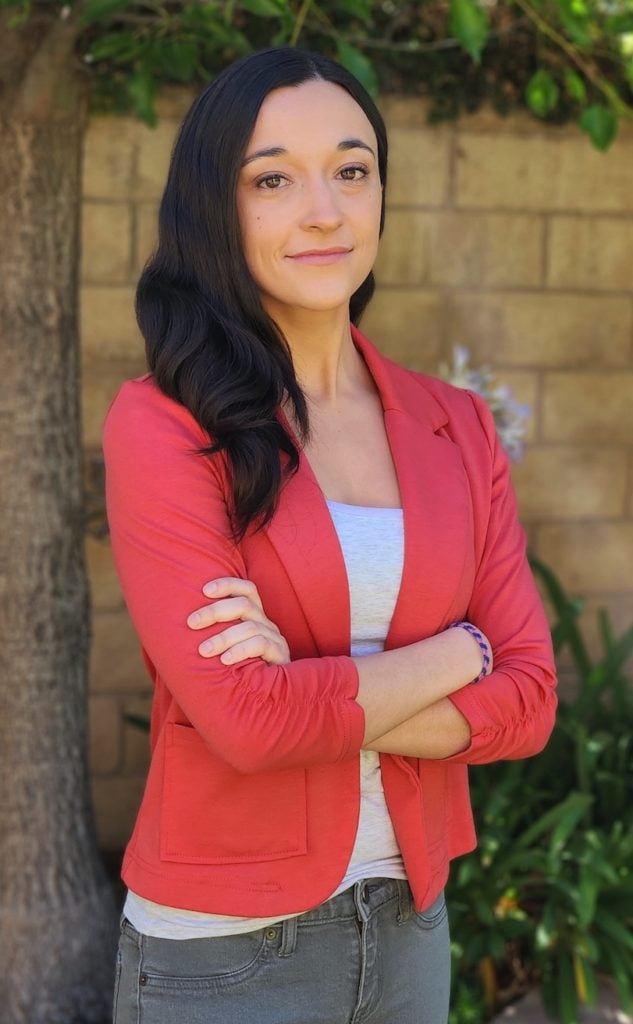 1 Written Content Piece Per Month (500 Words)
Google My Business Setup & Optimization
Analytics Accounts To Track Progress
25 Business Listings Setup
10 Keywords Tracked
Technical SEO Audit
Monthly Technical SEO Fixes
Keyword Research
Local Market Optimization
Itemized List Of SEO Work Completed
Monthly Reporting
1 Written Content Piece Per Month (500 Words)
Google My Business Setup & Optimization
Analytics Accounts To Track Progress
25 Business Listings Setup
15 Keywords Tracked
Technical SEO Audit
Monthly Technical SEO Fixes
Keyword Research
Local Market Optimization
Itemized List Of SEO Work Completed
Monthly Reporting
Monthly Keyword Optimization
Internal Linking Strategies
Schema Optimization
2 Written Content Pieces Per Month (1,000 Words)
Google My Business Setup & Optimization
Analytics Accounts To Track Progress
50 Business Listings Setup
20 Keywords Tracked
Technical SEO Audit
Monthly Technical SEO Fixes
Keyword Research
Local Market Optimization
Itemized List Of SEO Work Completed
Monthly Reporting
Monthly Keyword Optimization
Internal Linking Strategies
Schema Optimization
Site Speed Improvements
Conversion Rate Optimization
Duplicate Content Audit