SEO That Reaches
Beyond Rankings
Chances are, you found this website through a search engine. Blurred Bylines uses SEO for a bigger purpose than simply boosting traffic. 
SEO can offer real value by providing highly sourced, accessible information that sparks action. For the businesses I work for, an action can take the form of a customer reaching out for a quote or buying a product. For nonprofits, this may be a new donation or a signup for volunteer work. And for the stories at Blurred Bylines, SEO is about producing deeply researched and empathetic articles that explore people, events, and trends in the U.S. which typically receive less mainstream coverage.
SEO finds the people who are searching for
what you offer
We all search for services, products, causes, people, and events on the internet. A universal way we do this is through a search engine like Google or Bing. Unlike short-lived social media posts, SEO is an evergreen, long-term strategy in a digital marketplace that rewards endless scrolling with more fleeting content to scroll past. 
For businesses, nonprofits, and digital publications, SEO helps them find the people who are looking for exactly what they have to offer. At Blurred Bylines, there are two central pieces: SEO services for those who want to expand their online reach in search engine result pages, and long-form stories about a wide range of issues that rank organically. 
Search Engine Optimization
—

Search Engine Optimization
Good SEO serves people first, algorithms second. I perform white-hat SEO services for businesses, nonprofits, and digital publications that identify your target audience and reach them with strong content writing and technical optimization. There's measureable, tangible value in connecting with relevant users through search engines, and I help organizations grow by attracting those people to their sites.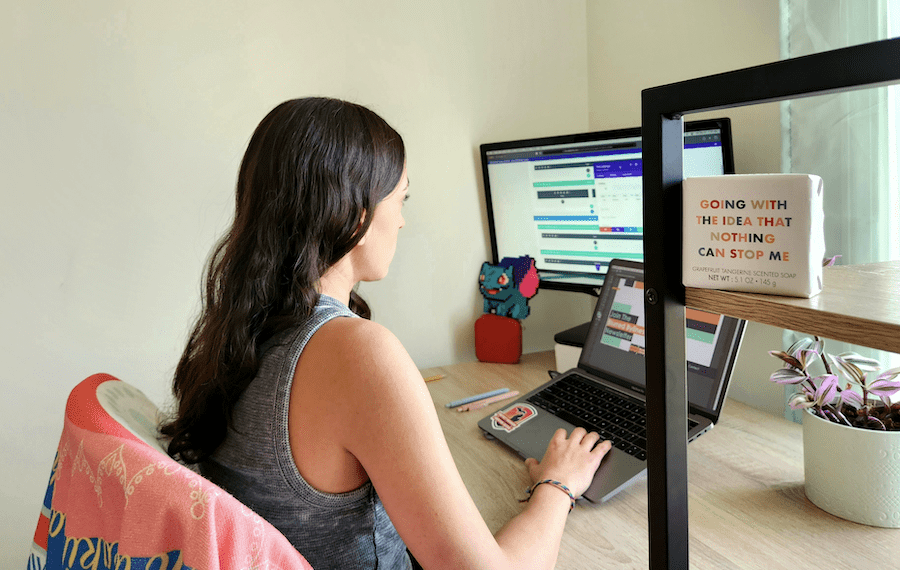 SEO Audits
SEO audits dive into your website's individual urls and tech specs to uncover technical issues and provide in-depth recommendations for how to optimize your site for search.
Keyword Research
Keyword research gives us critical insight into the specific words your audience uses when searching for you, and how lucrative these keywords really are.
Content Optimization
Content optimization services uncover how Google interprets your site's pages to find opportunities to rank for more relevant keywords that your competition fails to target.
Writing Packages
From blog posts to service pages, highly researched articles to location pages, well-crafted written copy is the foundation of just about any successful website in search.
SEO for Agencies
For marketing agencies who need a helping hand with ongoing client work, I'm happy to provide SEO services however they are required for the agency's unique needs. 
—

OWNER OF BLURRED BYLINES
I started Blurred Bylines in late 2016 as a writer. At the time, I was working as a newspaper copy editor and wanted a space to host my own writing as the events of that election year unfolded. As I published more stories, I learned about SEO and began to recognize how search engines could grow my audience to numbers I'd thought to be out of my reach. 
With 7 years of experience in SEO and over a decade of professional writing experience, I've seen firsthand how powerful search engine optimization is for those who wish to become a voice in their industry and expand their organization. Unlike social media or pay-per-click ads, SEO efforts have long-term implications, meaning the work we do now can continue to perform for months and years after it was initially completed. 
I believe SEO can be a force for good when it's done right. It builds a foundation of enduring online visibility, quality traffic, and predictable conversion rates, regardless of industry or organizational structure. As a writer, I've built my audience almost entirely through search engines, and I'll help you find yours too.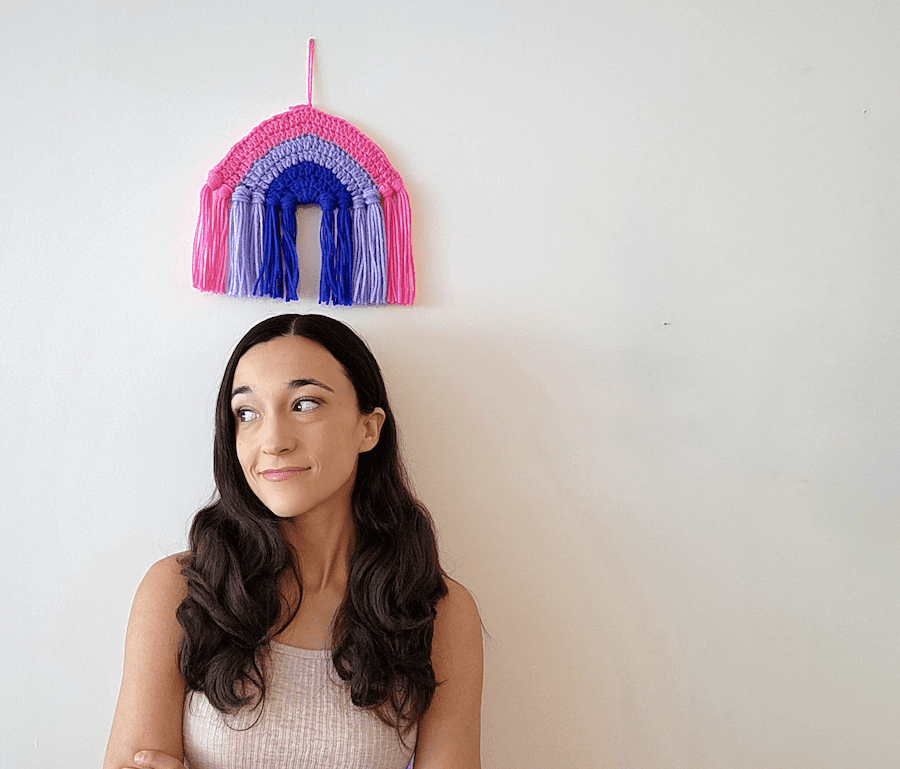 Stories at Blurred Bylines
The stories I write on Blurred Bylines often focus on marginalized communities where mainstream coverage can be minimal. These articles typically spotlight individuals who are fighting against systemic oppression or an egregious injustice, survivors of violent crime who have rebuilt their lives after the unthinkable, forgotten figures in American history, and volatile laws that seek to eliminate rights and criminalize people for being who they are.
Corporations Embolden Hate When They Cave to Anti-LGBTQ Fury
Elizabeth Shoaf: 'Girl in the Bunker' Saves Herself with a Text Message
Reckless Eyeballing: How Matt Ingram's Trials Reveal Fear of Black Sexuality
How Iconic Drag Queen Crystal LaBeija Transformed Queer Culture
Enietra Washington: Only Confirmed Survivor of the Grim Sleeper
How Japanese Billiards Player Masako Katsura Broke Gender Barrier

No Ads, No Paywalls

& No Sponsored Content Here
At Blurred Bylines, there are no ads. No annoying pop-ups to close out of or video ads to avoid either. I don't accept sponsored content and there are no paywalls here. In other words, I don't monetize my readers – which is a bit of a rarity in this industry. The purpose of my writing at BB is not to make revenue. My goal is to provide well-sourced, trusted pieces of information that anyone with an internet connection can access. 
High-quality search engine results have the ability to genuinely help people learn about an idea, person, trend, or historical event. In this way, I think SEO can even be a public good. But search engines need to produce the best information possible because, for better or worse, the whole world relies on online search to figure out just about anything.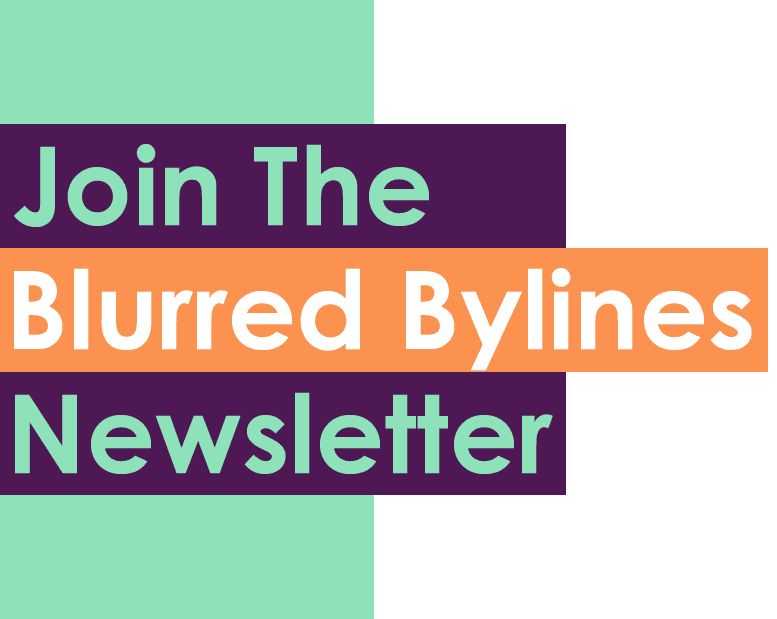 Keep up-to-date on the latest stories from Blurred Bylines by joining our monthly newsletter
Want to inquire about SEO services for your website or send me a story idea for an article on Blurred Bylines? Reach out using this form or send an email to [email protected].