Freelance Writing Services
Shari Rose is a freelance writer who specializes in SEO copywriting for local businesses and non profits who could use a little word-smithing help on their websites and e-commerce sites.
It's Google's world – I just know how to rank in it. I've written for a wide range of clients, from local roofers to insurance brokers, law firms and bariatric centers.
Content marketing strategy
By taking a high-level view on the website, company metrics and content marketing roadblocks, I'll formulate a content strategy that achieves pre-defined goals, such as improved conversion rates whether that be a phone call, online sale or email newsletter subscription.
SEO copywriting services
From local SEO copywriting to national-level enterprise content writing, effective SEO copywriting is about targeting the right keywords and attracting relevant and consistent organic traffic that's looking for companies just like yours.
Web writing services
My website content writing services include writing home page and internal page content that match your company brand and tone. Effective website content encourages online users to engage with that call to action so you get a lead, conversion or sale.
Freelance article writing
As a former journalist, I know what it takes to craft compelling, informative and accurate articles for online publications and newspapers that meet content standards and deadlines.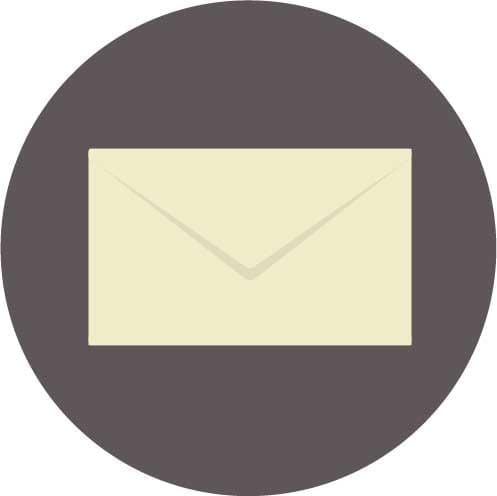 Email newsletter marketing
Strong email marketing requires copywriting that's engaging and provides real value so the audience looks forward to having your message appear in their inbox.
Copy editing services
More than just another pair of eyes to check spelling and grammar, effective freelance copy editing identify inconsistencies throughout a content piece and acts as a safeguard against libel.
Send me a line and let's talk content