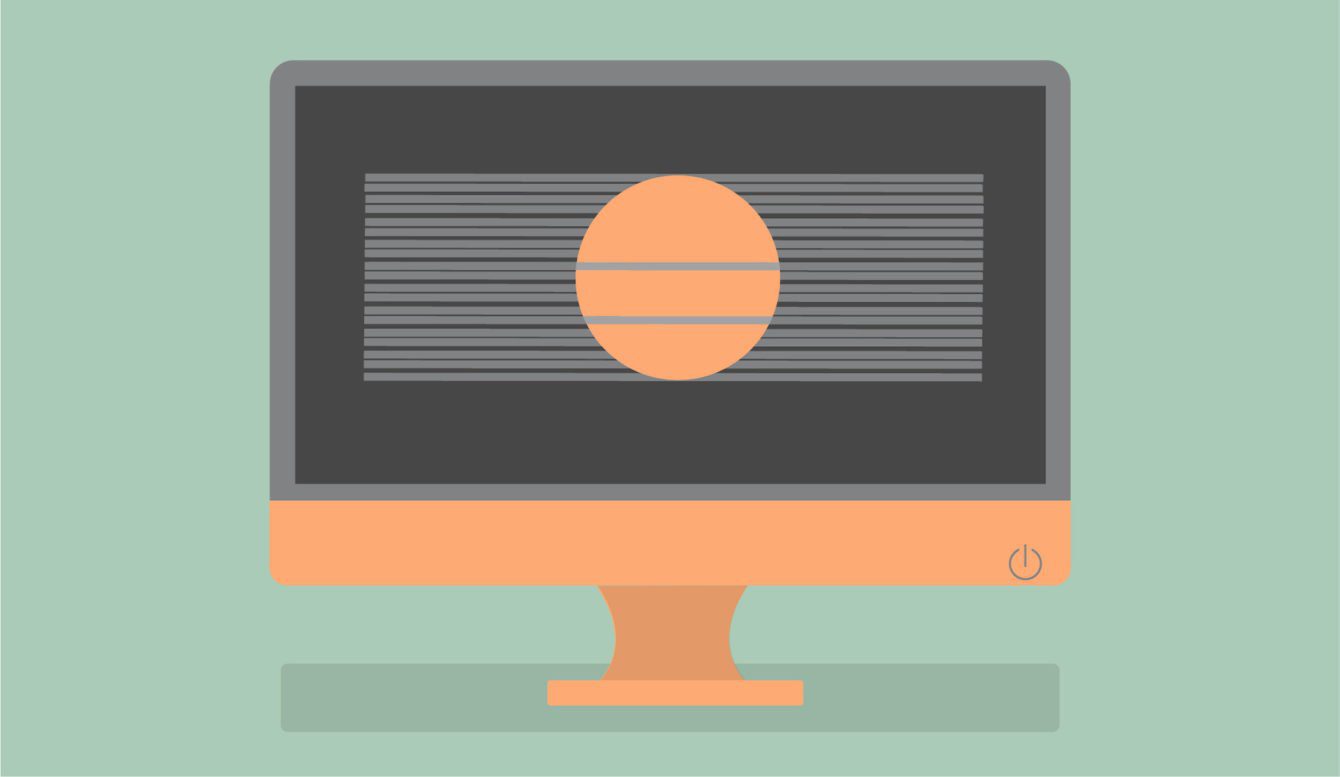 What's Blurred Bylines All About Anyways?
Hi there – my name is Shari Rose, and I'm the owner of Blurred Bylines. I started BB in 2016 because I found myself wanting a space to write about issues and ideas that matter to me. Blurred Bylines consists entirely of my original writing, and I gravitate toward stories that touch on justice, democracy, history, and advocacy in the United States. These articles often involve issues related to people of color, the LGBTQ+ community, survivors of violent crime, and more. 
One of the main goals I have for Blurred Bylines is to help foster national awareness of the systemic problems and trends that negatively affect so many people's lives. I also work to share stories of individuals who have done incredible work to improve the conditions of historically marginalized groups due to race, gender, sexual identity, or class, and fight against the political structures that are designed to keep some from exercising their full rights as Americans.
When I began writing these articles for BB, I learned that search engine optimization (SEO) is a powerful method of sharing my stories with a wider audience. For over 5 years now, I've worked as a professional SEO specialist at different marketing agencies throughout the country. With this experience, I'm able to build an audience for Blurred Bylines. In fact, the vast majority of this website's monthly traffic comes from organic search. 
In recent years, I've had the opportunity to translate those skills into a freelance SEO business I own and operate through BB. I provide SEO and content writing services to small- to medium-sized businesses and nonprofits in Michigan and all across the U.S. If you are interested in inquiring further about my services for your own website, please reach out to me through the contact form at the bottom of this page.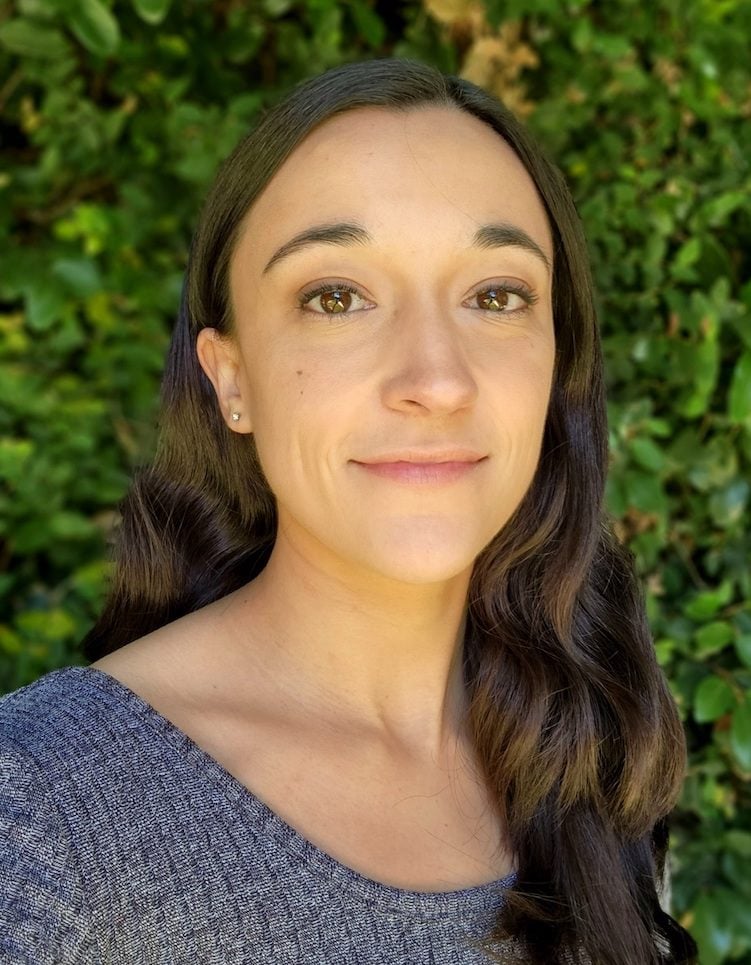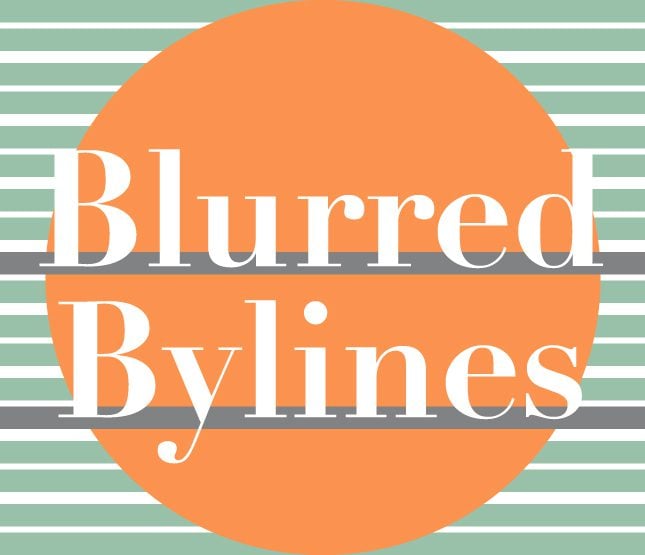 In 2020, I began providing freelance SEO and writing services to companies, nonprofits, and fellow freelancers. Within the SEO space, there's just a staggering amount of potential in reaching local, national, and even international users through Google search. I love SEO because it offers endlessly fascinating and interesting work I get to do. Plus, it is an extremely effective tool for growing business when done right.
I'm based in Ann Arbor, but I work for clients throughout the United States. As part of my services, I offer monthly packages for SEO and web writing, as well as one-time projects. I tend to hone in on the technical and content areas of search engine optimization, which you can learn more about below.
Take a look at some SEO case studies I've put together for past clients and see the actual organic results my work has produced for those businesses. The strategies I used for these Dental SEO clients can be applied to virtually any service- or product-based business or nonprofit, regardless of size or industry.
Stories on Blurred Bylines
As much as I adore SEO, I'm happiest when I can write articles about issues and events that I care deeply about. My stories often involve themes of race, gender, sexuality, crime, and American history. Whether it's through activism, journalism, justice reform, or other forms of advocacy, I try to focus on individuals whose lives are shaped not by what happens to them, but the work they do in response to the circumstances they've encountered.
From survivors of violent crime who used their experience to advocate for others in similar situations, to individuals in history who worked to fight the systems that sought to disenfranchise them, I try to find topics that I feel aren't fully explored by traditional media outlets or covered in a typical U.S. history textbook. A few of my favorite articles that I've written on BB are:
Have a story idea you'd want me to write about? Let me know through the contact form below and I'll check it out.
Blurred Bylines Newsletter
Join our monthly newsletter and stay up-to-date on the newest articles and Pride apparel products at Blurred Bylines.
I'm a former journalist and copy editor with a journalism degree from the Cronkite School in Phoenix, AZ.  When I'm not writing or doing SEO work, I'm playing old school video games (Nintendo 64 + Gamecube mostly) and rocking my opponents' world on Mario Party. Bulbasaur is the best Pokémon, and I harbor an unhealthy amount of knowledge about all things related to Lord of the Rings. 
Contact me below for freelance inquiries, ideas for a story you'd like me to cover on Blurred Bylines, or just to say hi. And you can connect with me on LinkedIn or follow BB on Instagram and Facebook.