Pull your brand out of obscurity and into the light
An ineffective SEO content strategy can feel a bit like screaming into the internet abyss. You carry on about your brand, products and services, but the abyss remains unimpressed.
Your business deserves a strong online presence. It'll take excellent SEO content writing to tame the beast that is Google's algorithm machine. As a current content marketer in the Portland metro area, I've performed content writing services for a wide range of industries, including law firms, local plumbers, business portfolio management, financial consulting, weight loss surgical centers, property developers and more.
Making the switch from journalism to marketing
I graduated from the Walter Cronkite School of Journalism and Mass Communication at Arizona State University. After interning at The Arizona Republic newspaper for a couple years, I took an internship at The Seattle Times before landing my first job at The Denver Post as a digital producer. While I adore journalism and will continue to passionately defend the free press (see my 2017 post), I knew that I'd be limited to what I could write as a journalist. I decided to enter the content marketing field because I'd have the creative freedom to write as my authentic self and work with digital tools previously unavailable to me. After the Post, I began working at Webfor, a digital marketing agency in Vancouver, WA.
I have two guilty pleasures: political satire and graphic design. I'm not very good at either, but I continue to work on them all the time (I created the vector graphics on this site with Adobe Illustrator). I figure with enough time and practice, I'll be decent at both skills one day.
When I'm not writing, there's a special place in my heart for all things related to Nintendo 64. Not to be a humble brag, but I have every star in Super Mario and it's outrageous how proud I am of that. That millennial stereotype that we have intense nostalgia for the 90s is absolutely true for me when it comes to classic video games.
Who's that hound dog?
Maggie is my bloodhound mix and she's one of the best terrible decisions I've ever made. Being a 20-year-old in college didn't stop me from believing that getting a 8-week-old puppy was a perfectly reasonable idea. Because believe it I did, and that pup tore apart everything I ever loved, including my peace of mind. But I kept and trained her, and after a nasty bout of parvovirus that almost took her away from me, she became my best friend.
Now some years later, Maggie weighs nearly as much as I do, but she's considerate enough to not pull me down on our walks. That's how I know we're friends.
The bottomline: Freelance content writing services
I enjoy SEO copywriting in particular because it requires both a creative and analytical approach. On the one hand, each content piece needs to be well-written and provides good information that the audience can actually use. That's a given, of course. On the other hand, online content must please our Google overlords with proper search engine optimization tactics. This includes proper keyword density, meta information, title tags and correct url structure, among other SEO content best practices.
On top of all this, the effective website content must match the company's brand and tone from the moment a new user enters the site to the final phase of the sales funnel where they complete a conversion. Beyond the improved search engine rankings that good SEO copywriting provides, it also demonstrates the value that the organization or company offers to potential clients or customers. Successful content writing ensures that your brand will be remembered positively after a user has exited the site.
What I enjoy most about freelance SEO writing is that it's writing for people and machines at the same time. It can be a fun challenge that pays major dividends over the long term if done right.
Contact me below to talk about your project or website, inquire about my rates or any other questions you have.
Connect with me on LinkedIn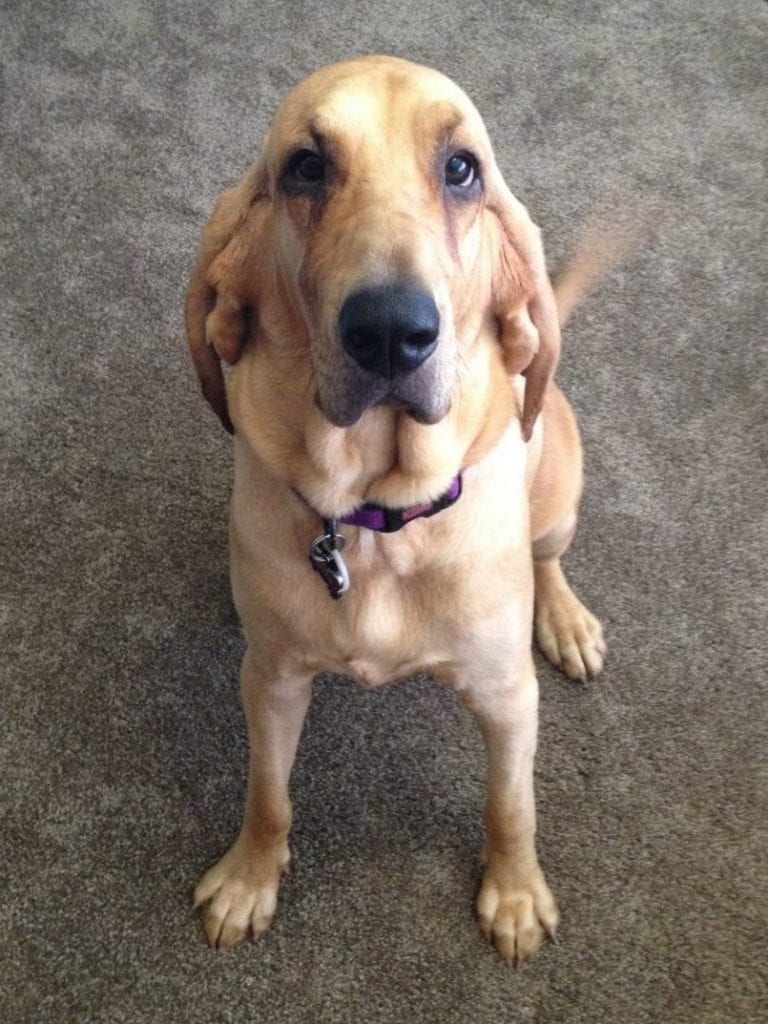 Copyright © 2018 Blurred Bylines